FTIUM Worker Readiness 5-Week Courses –
New Dates!
Cohort 1: May 4 – June 5, 2020
Cohort 2: May 18 – June 19, 2020
Want to advance your career and get better qualified for your job in as little as 5 weeks? Our inclusive classes will help you to hone your skills, connect with industry experts, all in our state-of-the-art training facility in Little Canada.
We NEED more diversity in the finishing trades! Let us support you by getting you the free training, equitable pay, and fair contracts that you deserve.
Finishing Trades Institute of the Upper Midwest is proud to offer
free career training
in 5 disciplines:
Commercial Painter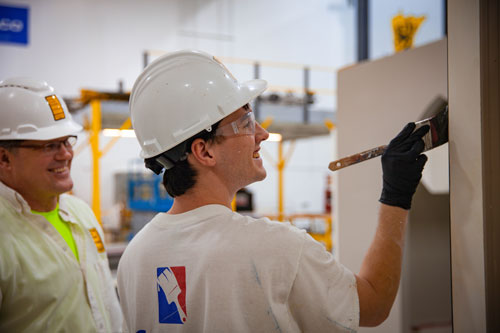 Commercial Painters apply paint, stain, and varnish products to the interior and exterior of commercial buildings.
Coatings Applications Specialist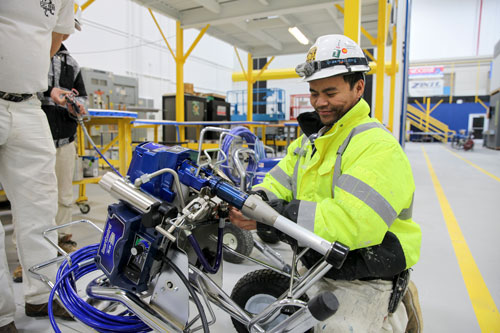 Industrial Painters apply protective coatings to bridges, water towers, and steel structures.
Drywall Finisher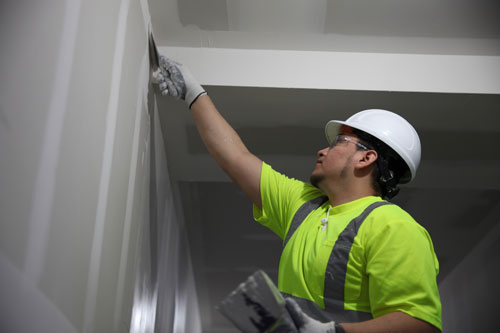 Drywall Finishers prepare and finish walls with joint compounds to prepare the wall for painting or wallcovering.
Glassworker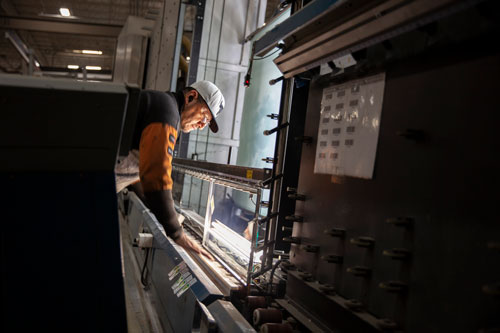 Glassworkers custom-fabricate architectural aluminum window frames and entrances for commercial buildings.
Glazier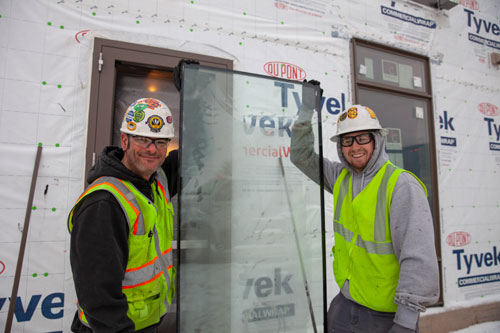 Glaziers install architectural aluminum window frames, glass, and entrances into commercial buildings.

This career readiness program is wholly funded as part of a $60,000 grant through the MN Dept. of Labor by a grant from the U.S Dept. of Labor. The goal of the grant funding is to address Minnesota's racial and economic disparities by increasing female and minority participation in registered apprenticeship.