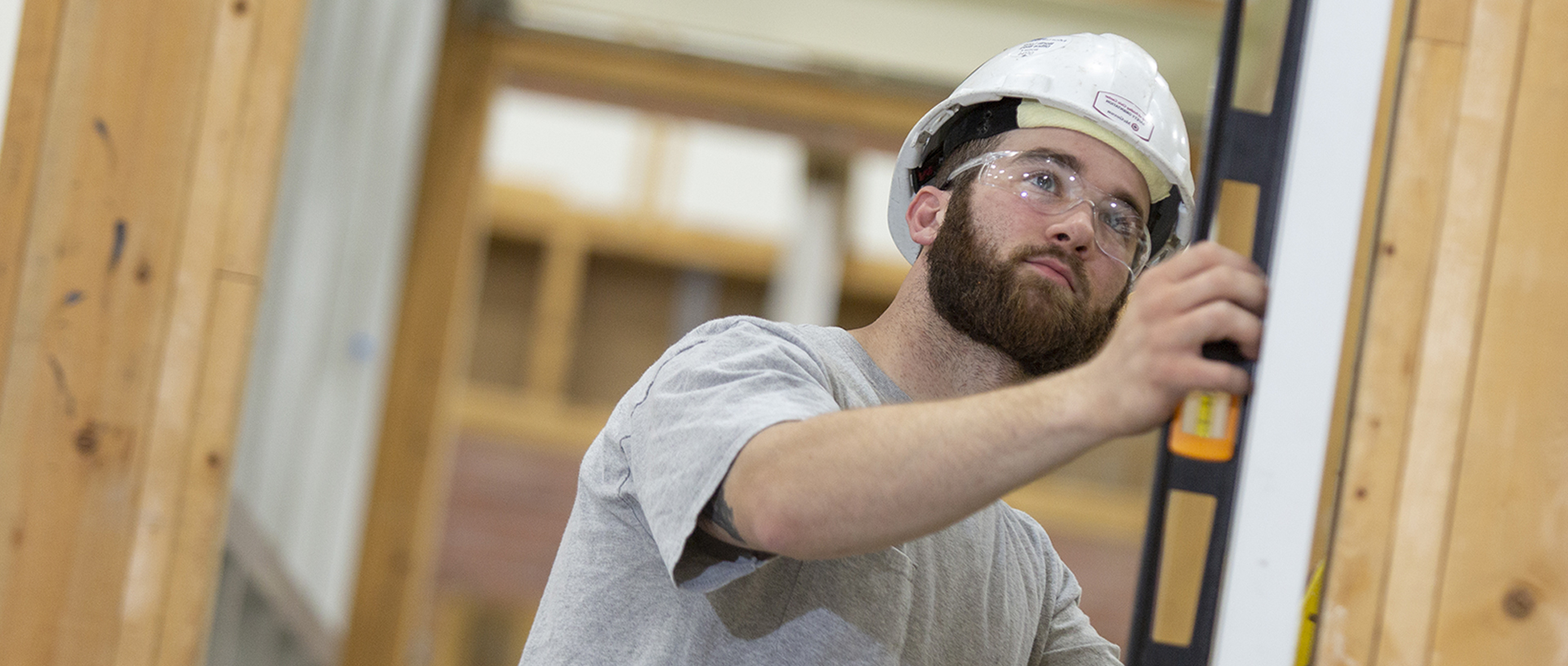 Careers in trade industries are in high demand
Finishing Trades Institute of the Upper Midwest is an educational institute dedicated to developing professional tradespeople, advancing their skills and certifying their qualifications in the Upper Midwest. Our learners include commercial and industrial painters, drywall finishers, glaziers, glassworkers, sign technicians and convention workers.
Career Opportunities
Complete educational programs designed to fit your schedule and needs
In the heart of the upper Midwest

State-of-the-art training Facility
FTI's investment into our state-of-the-art training facility provides tremendous opportunity for our tradespeople, whether they are just starting out as an apprentice or a seasoned worker seeking professional development – ensuring that FTI students are ready to take on any job.
FTI Testimonials
"These are some of the best trained skilled crafts people in the industry, not only have they worked in the crafts and out in the field on job sites but they engage with the union family and union membership."
"FTI instructors provide us with skilled quality workers and not only do those instructors have the book smarts needed to teach proper technique but they also have direct experience in the field."
"The instructors are great, they get down to a personal level. They take their knowledge and implement it into the classroom and hands-on training."