Apprenticeship Program
Tuition and Fees only apply to the Associate of Applied Science Degree.
Please note: Under specific local union contracts, tuition and fees may no longer apply to the apprenticeship training program.
Continuing Education Classes
Classes are of no charge for active Apprentices and Journeyworkers.  Organized Workers will be charged $25 for every 4-Hours of class unless the minimum required Safety Training Hours have been met per specific program.  Payment is due upon attending class.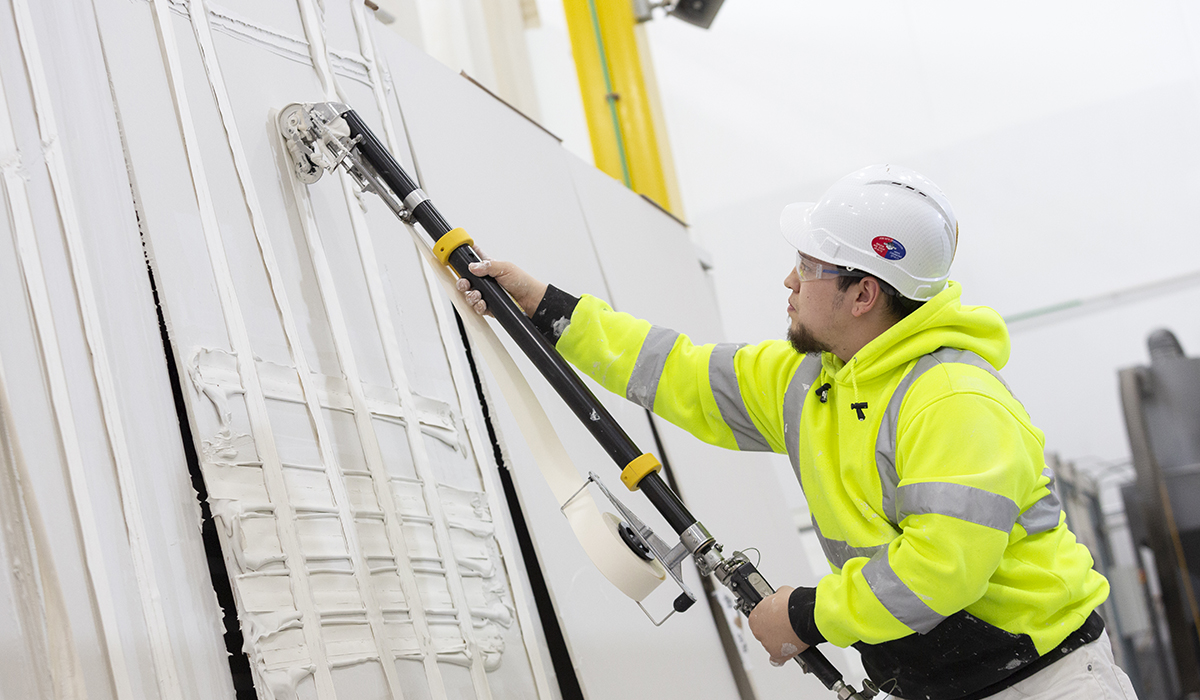 FTI Testimonials
"These are some of the best trained skilled crafts people in the industry, not only have they worked in the crafts and out in the field on job sites but they engage with the union family and union membership."
"FTI instructors provide us with skilled quality workers and not only do those instructors have the book smarts needed to teach proper technique but they also have direct experience in the field."
"The instructors are great, they get down to a personal level. They take their knowledge and implement it into the classroom and hands-on training."